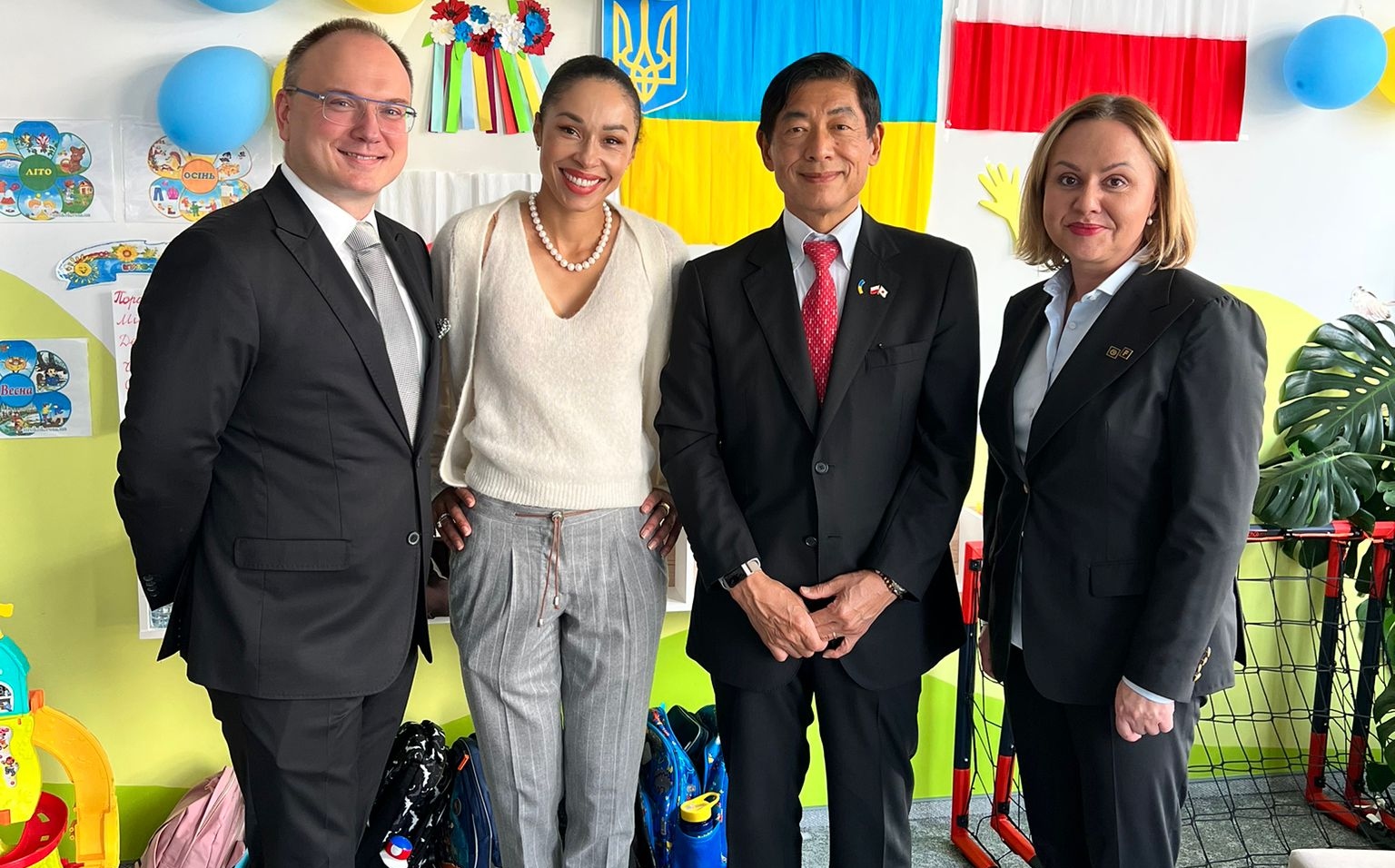 20 paź

Ambasador Japonii odwiedził "RiO Edu Centrum"

Nasze "RiO Edu Centrum" to miejsce spotkań z wyjątkowo ciekawymi gośćmi. Jednym z nich jest z całą pewnością Jego Ekscelencja, Ambasador Japonii – Akiyo Miyajima. 

Podczas spotkania rozmawialiśmy o polach ewentualnej współpracy z "Omenaa Foundation" i oprowadziliśmy Pana Ambasadora po naszym ośrodku. Był zachwycony występami artystycznymi naszych dzieciaków, a sam nauczył je składać origami. Mamy nadzieję, że to nie ostatnia wizyta Pana Ambasadora w naszym ośrodku.